By which I mean get as much shut – eye as possible, but also, supercharge your slumber with the latest targeted over night treatments.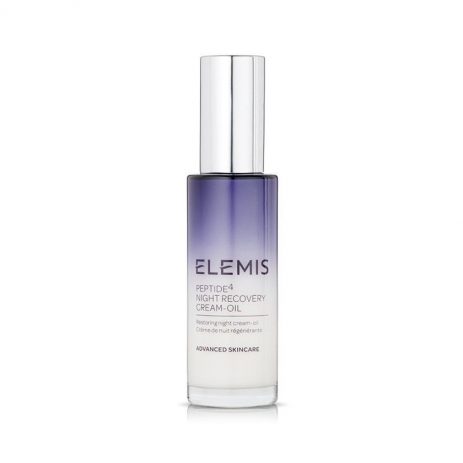 Peptide⁴ Night Recovery Cream-Oil
Restoring Night Cream-Oil
BENEFITS: Hydrates, Restores, Replenishes
This skin synchronising night cream-oil combines the hydration of a moisturising cream with the protection of an oil. Skin follows natural circadian rhythms which boost repair and renewal at night.Hailed as "an indulgent night-time treatment" that will "repair and revitalise skin" by Vogue.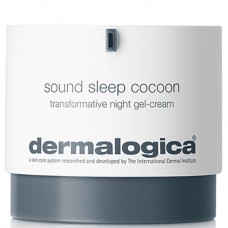 Sound Sleep Cocoon
Revitalizing treatment gel-cream transforms skin overnight by optimizing nighttime skin recovery. Tamarind Seed Extract creates a nourishing cocoon of comfort for softer, more hydrated skin while encapsulated, motion-activated French Lavender Essential Oil (with Sandalwood and Patchouli) work all night to promote deep, restful sleep for healthier-looking skin by morning. Other key ingredients include Persian Silk Tree Extract which reduces signs of skin fatigue and restores vitality while Wu-Zhu-Yu Extract provides visibly radiant skin by the a.m.