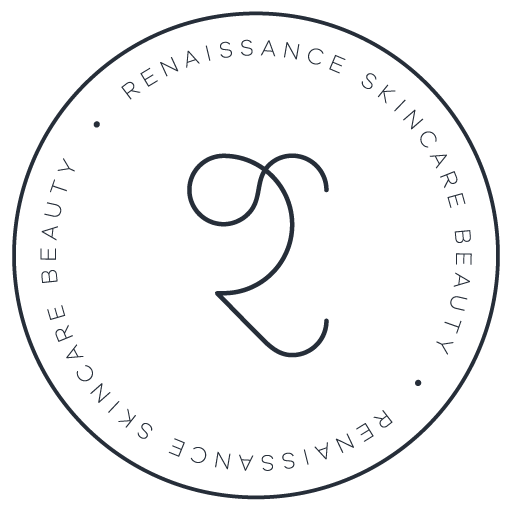 Customised Treatments
Curated Products
Expert Skincare Advice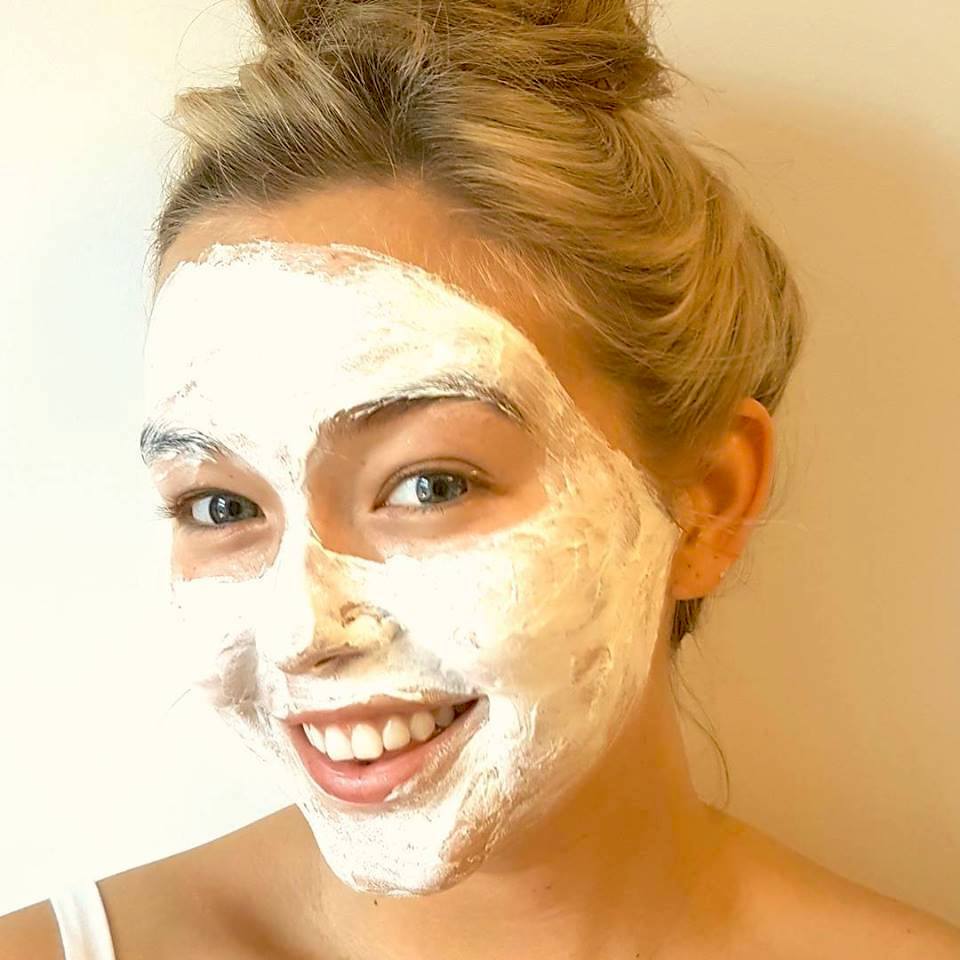 We love our industry!  Over 25 years and after lots of trials, tests and tweaking we're able to provide you with the best and most up to date beauty treatments and products available.  So together with our expertise in Skincare treatments, including our Signature Facial, Skin Resurfacing, Mesotherapy and Professional Exfoliation Treatments we have a full range of body treatments including those for Mum's to Be and all your Grooming Essentials from Tans to Nails to Lashes and beyond!
Our therapists are experts in providing customised treatments together with a friendly smile and  professional aftercare advice. 
We look forward to welcoming you to Renaissance!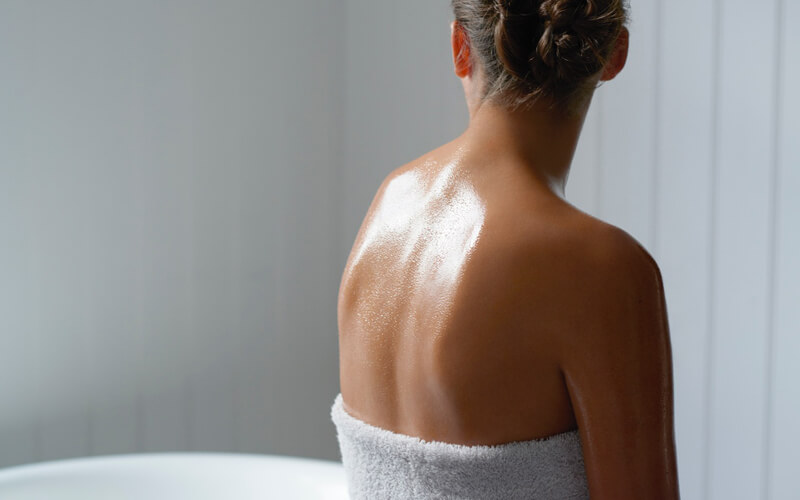 5 COLD-WEATHER SKINCARE SECRETS YOU NEED TO KNOW
Jul 13, 2022
-
Out of sight, needn't be out of mind… Right about now, when the clocks are about to change, the days are short and the nights long, it can be easy to slip into bad beauty habits. Your skin is likely hidden beneath layers of tights, trousers, jumpers and socks – so what's the point in… read more >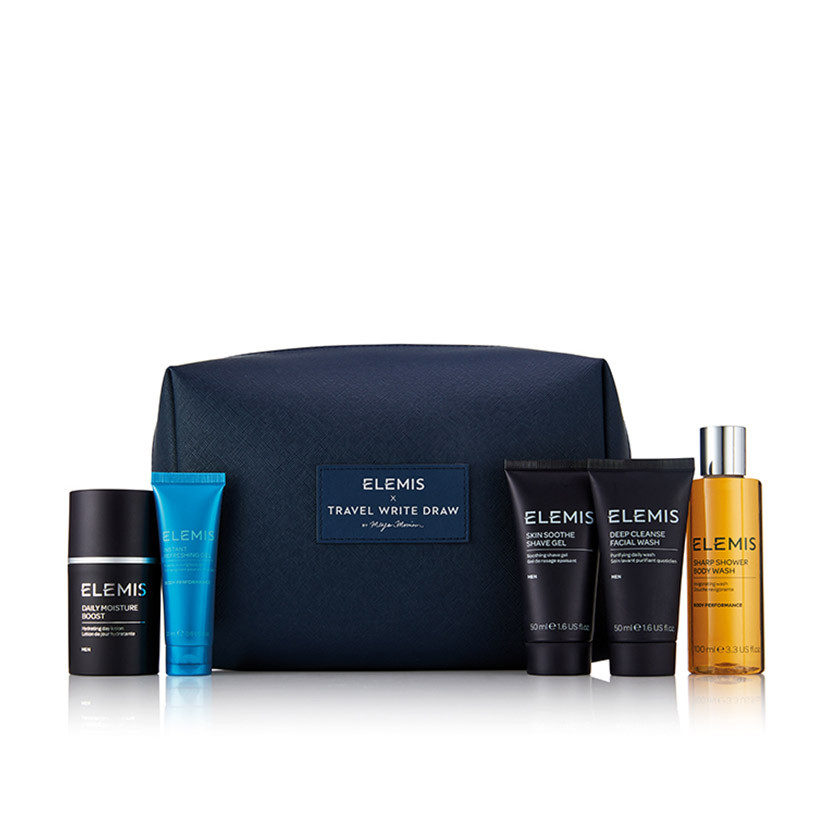 The Luxury Travel Collection For Him
Jul 13, 2022
-
Get ready for take-off with this first class collection of travel-size grooming essentials. A luxury travel collection featuring your favourite skincare essentials perfectly sized to accompany you on all of life's adventures. Includes award-winning Deep Cleanse Facial Wash and a full-size Daily Moisture Boost, all housed in a sleek travel case designed by fashion illustrator,… read more >