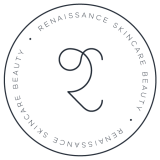 Customised Treatments
Curated Products
Expert Skincare Advice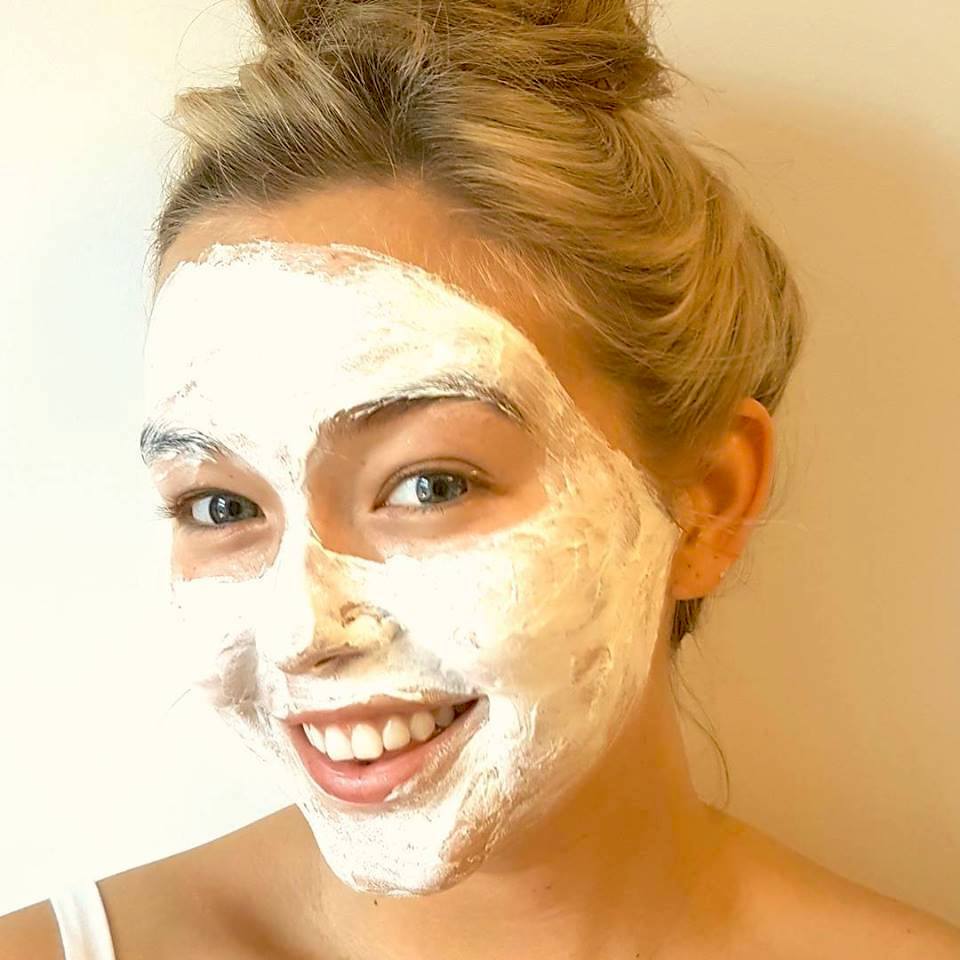 We love our industry!  Over 25 years and after lots of trials, tests and tweaking we're able to provide you with the best and most up to date beauty treatments and products available.  So together with our expertise in Skincare treatments, including our Signature Facial, Skin Resurfacing, Mesotherapy and Professional Exfoliation Treatments we have a full range of body treatments including those for Mum's to Be and all your Grooming Essentials from Tans to Nails to Lashes and beyond!
Our therapists are experts in providing customised treatments together with a friendly smile and  professional aftercare advice. 
We look forward to welcoming you to Renaissance!
New Mesotherapy Radiant Skin Treatment
Apr 9, 2019
-
A Hylauronic acid peel allows prepretration of the skin prior to skin needling, where the whole face and neck area are covered. A Cellous mask is the applied to hydrate, soothe, and replenish the skin. Finally LED light therapy is introduced to the skin working from the inside out, boosting collagen, healing, creating radiance and read more >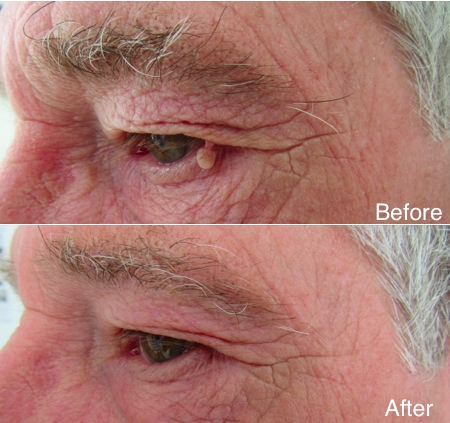 What are Skin Tags?
Apr 3, 2019
-
If you have skin tags on your body or face, you will know how frustrating it can be when they seemingly appear from nowhere. While they rarely cause any physical discomfort, they can be unsightly and some can grow to be quite big. This may mean that you are more likely to want them removed, read more >