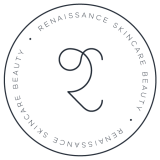 Customised Treatments
Curated Products
Expert Skincare Advice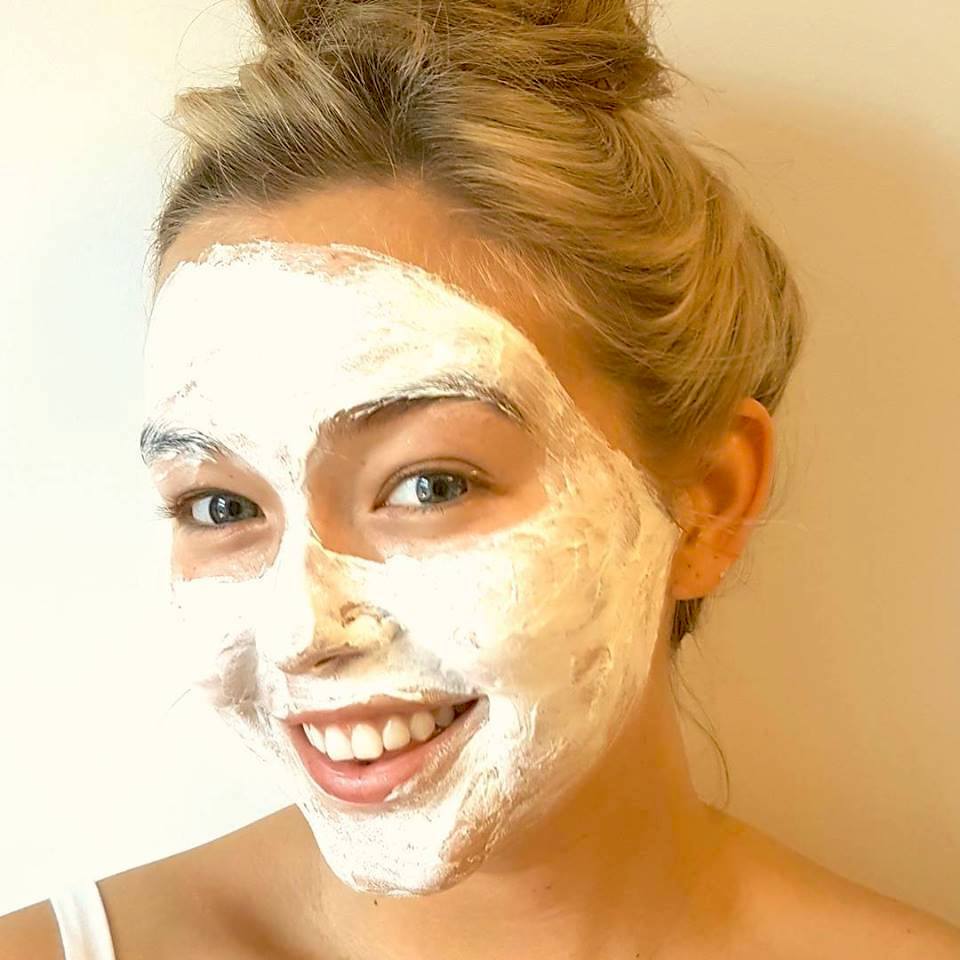 We love our industry!  Over 25 years and after lots of trials, tests and tweaking we're able to provide you with the best and most up to date beauty treatments and products available.  So together with our expertise in Skincare treatments, including our Signature Facial, Skin Resurfacing, Mesotherapy and Professional Exfoliation Treatments we have a full range of body treatments including those for Mum's to Be and all your Grooming Essentials from Tans to Nails to Lashes and beyond!
Our therapists are experts in providing customised treatments together with a friendly smile and  professional aftercare advice. 
We look forward to welcoming you to Renaissance!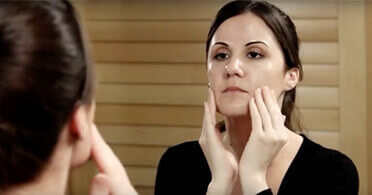 When you're tired or stressed, it shows on your skin. Here's how to change that.
Mar 18, 2020
-
If you've ever tossed and turned, pulled an all-nighter, or hit the alarm and wondered "Did I even sleep?" you've probably worn it: That unmistakable too-little-sleep look. Most people chalk it up to dark under-eye circles, but looking tired is actually a combination of the many ways that fatigue impacts our bodies – and our read more >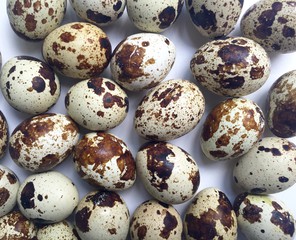 what causes uneven skin tone?
Mar 13, 2020
-
An uneven skin tone, called hyperpigmentation, is irregular darkening of the skin. The cause: overproduction of melanin, the pigment responsible for skin and hair color. The resulting dark patches and spots are typically perceived as "aged skin" and can make you look more than 12 years older. How is uneven skin tone caused? Sun exposure: read more >