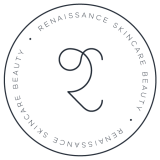 Customised Treatments
Curated Products
Expert Skincare Advice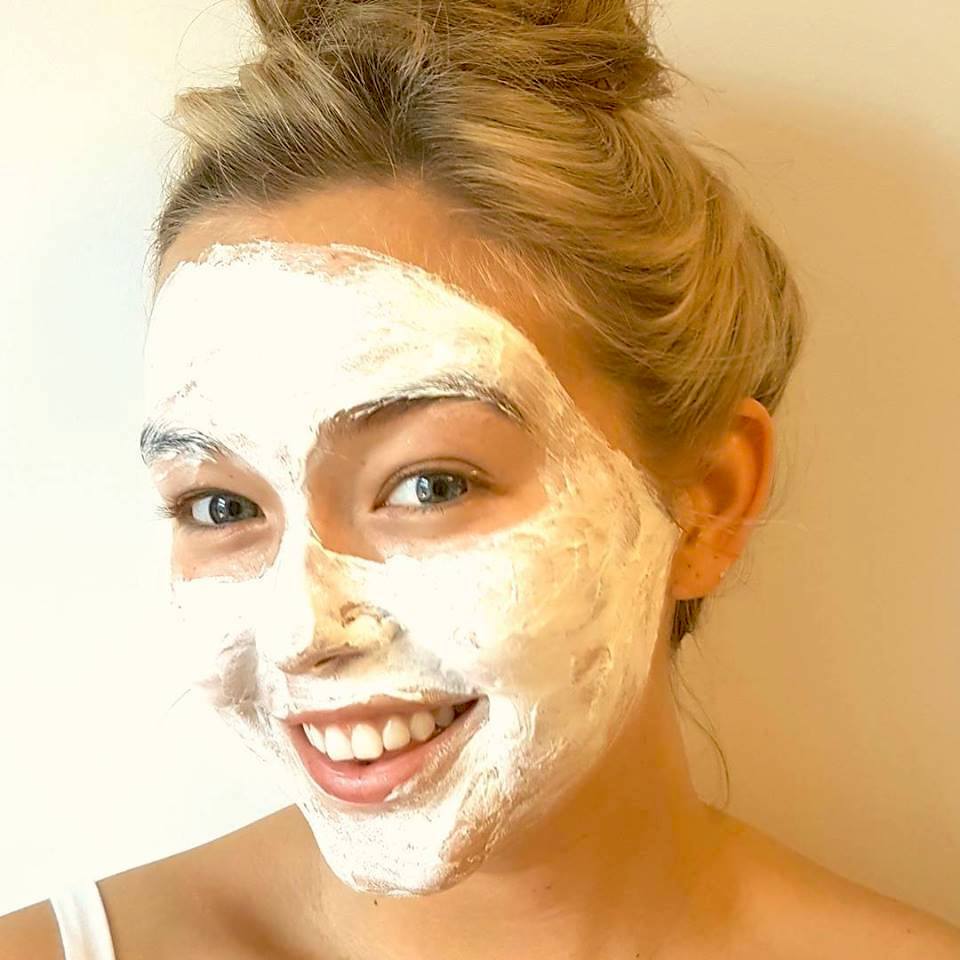 We love our industry!  Over 25 years and after lots of trials, tests and tweaking we're able to provide you with the best and most up to date beauty treatments and products available.  So together with our expertise in Skincare treatments, including our Signature Facial, Skin Resurfacing, Mesotherapy and Professional Exfoliation Treatments we have a full range of body treatments including those for Mum's to Be and all your Grooming Essentials from Tans to Nails to Lashes and beyond!
Our therapists are experts in providing customised treatments together with a friendly smile and  professional aftercare advice. 
We look forward to welcoming you to Renaissance!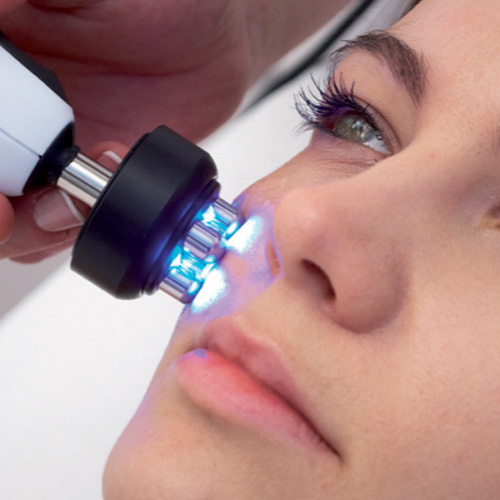 What are Radio Frequency Facials?
Feb 17, 2020
-
With more and more facialists combining cutting edge technology with a hands-on approach when treating the skin, the demand for treatments such as radiofrequency facials is ever increasing. Jennifer Aniston credits them with keeping her skin "lifted", but radiofrequency facials can also soften fine lines while firming the facial contours – both immediately and over read more >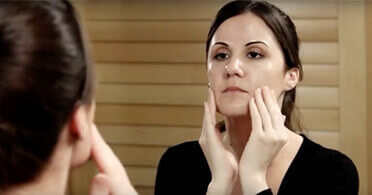 Is your skin dry or dehydrated?
Feb 10, 2020
-
is your skin dry or dehydrated? There's a big difference between dry and dehydrated skin, yet both tend to feel the same - just plain dry. Find out the characteristics of each to determine which you might have! dry skin... Lacks sebum (oil).Is a natural skin condition from birth.Feels dry all over, including hands and read more >