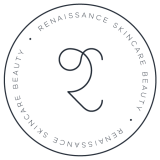 Customised Treatments
Curated Products
Expert Skincare Advice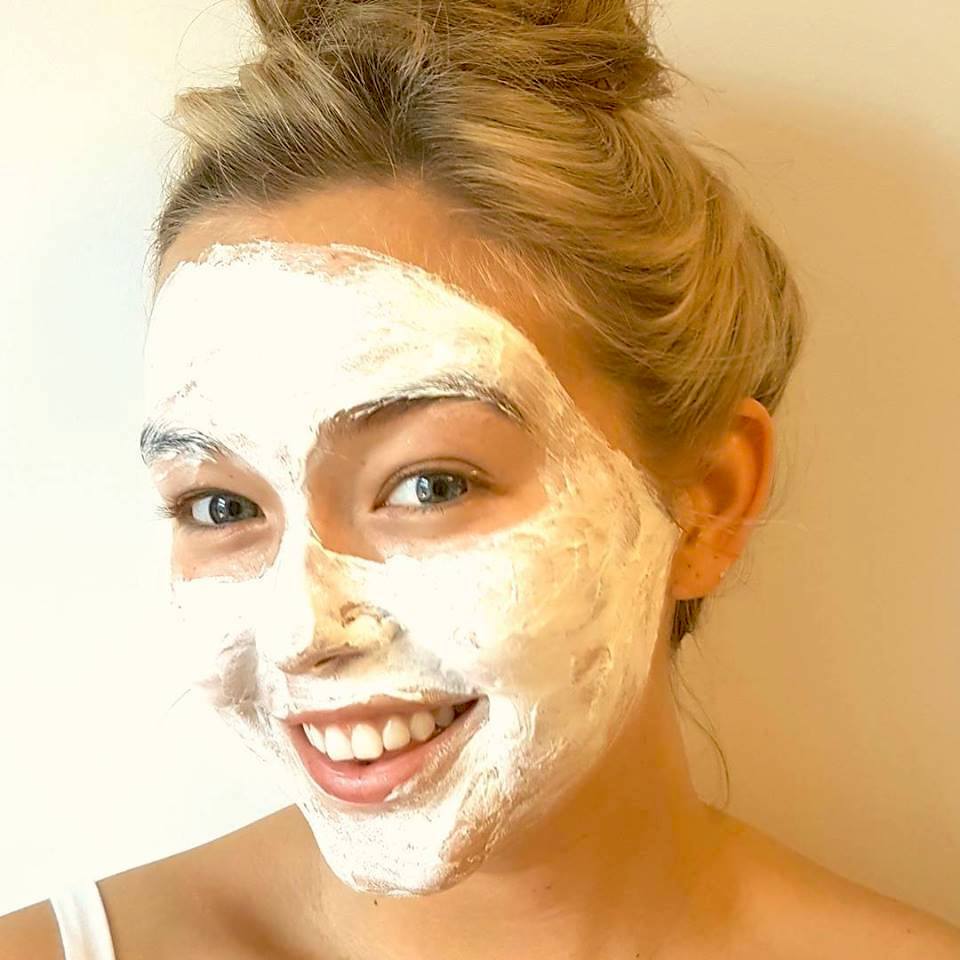 We love our industry!  Over 25 years and after lots of trials, tests and tweaking we're able to provide you with the best and most up to date beauty treatments and products available.  So together with our expertise in Skincare treatments, including our Signature Facial, Skin Resurfacing, Mesotherapy and Professional Exfoliation Treatments we have a full range of body treatments including those for Mum's to Be and all your Grooming Essentials from Tans to Nails to Lashes and beyond!
Our therapists are experts in providing customised treatments together with a friendly smile and  professional aftercare advice. 
We look forward to welcoming you to Renaissance!
HOW TO CARE FOR POST-WINTER SKIN
Mar 19, 2019
-
Your body deserves just as much care as your face. There's plenty to love about winter: festive parties, cosy nights in, warming meals and bracing walks, but the truth is, it's easy to slip into bad bodycare habits at this time of year. Your skin has probably been hidden under layers of tights, jumpers, scarves read more >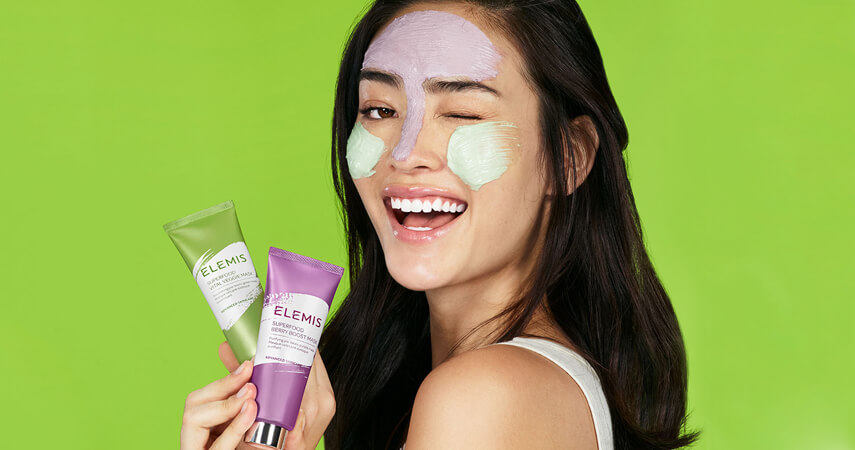 COMBINATION SKIN? THESE MASKS ARE FOR YOU.
Feb 26, 2019
-
Because if your skin can't decide, why should you? Two masks are better than one. Especially when the two masks in question are a dream team of anti-oxidant rich, glow-boosting superfoods designed to work together for a smooth, radiant complexion. Meet the newest additions to the Superfood range: Superfood Vital Veggie Mask and Superfood Berry Boost Mask. Created read more >