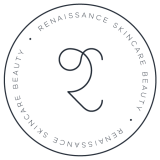 Customised Treatments
Curated Products
Expert Skincare Advice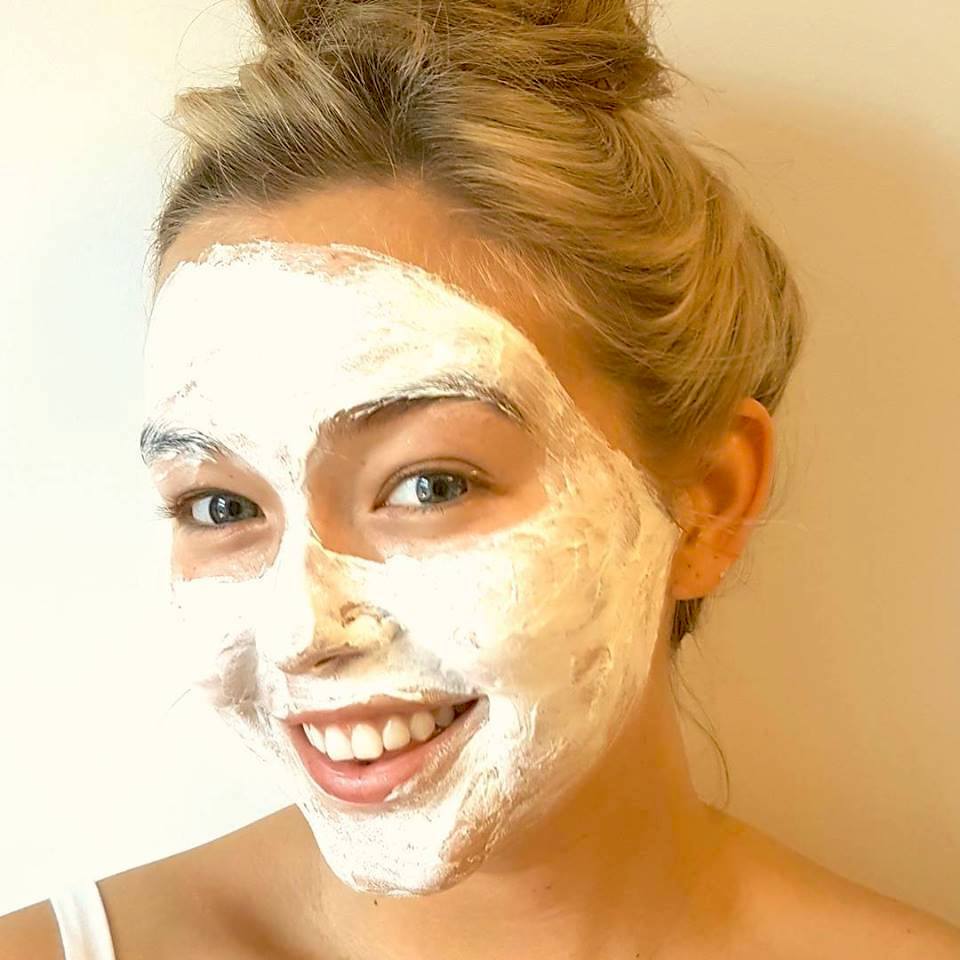 We love our industry!  Over 25 years and after lots of trials, tests and tweaking we're able to provide you with the best and most up to date beauty treatments and products available.  So together with our expertise in Skincare treatments, including our Signature Facial, Skin Resurfacing, Mesotherapy and Professional Exfoliation Treatments we have a full range of body treatments including those for Mum's to Be and all your Grooming Essentials from Tans to Nails to Lashes and beyond!
Our therapists are experts in providing customised treatments together with a friendly smile and  professional aftercare advice. 
We look forward to welcoming you to Renaissance!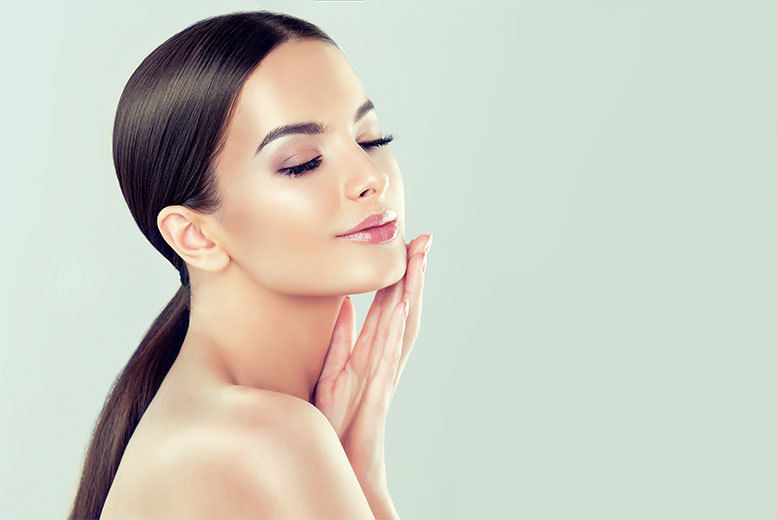 Healthy Skin Matters !!
May 7, 2019
-
Your skin is your body's largest organ and many factors impact its health. Internal factors such as genetics, ageing, hormones, and conditions such as diabetes affect your skin. Some of these internal factors cannot be influenced, but there are many external factors that can. When your skin is healthy, its layers work hard to protect read more >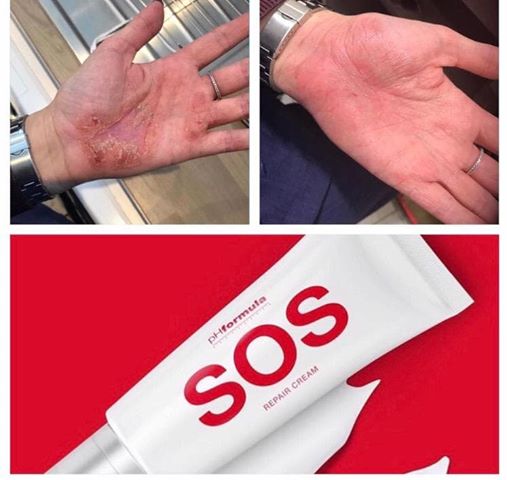 Do You Suffer From Dermatitis??
Apr 25, 2019
-
Dermatitis, also known as eczema, is a group of diseases that results in inflammation of the skin. These diseases are characterized by itchiness, red skin and a rash. In cases of short duration, there may be small blisters, while in long-term cases the skin may become thickened. The area of skin involved can vary from read more >