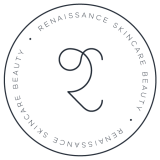 Customised Treatments
Curated Products
Expert Skincare Advice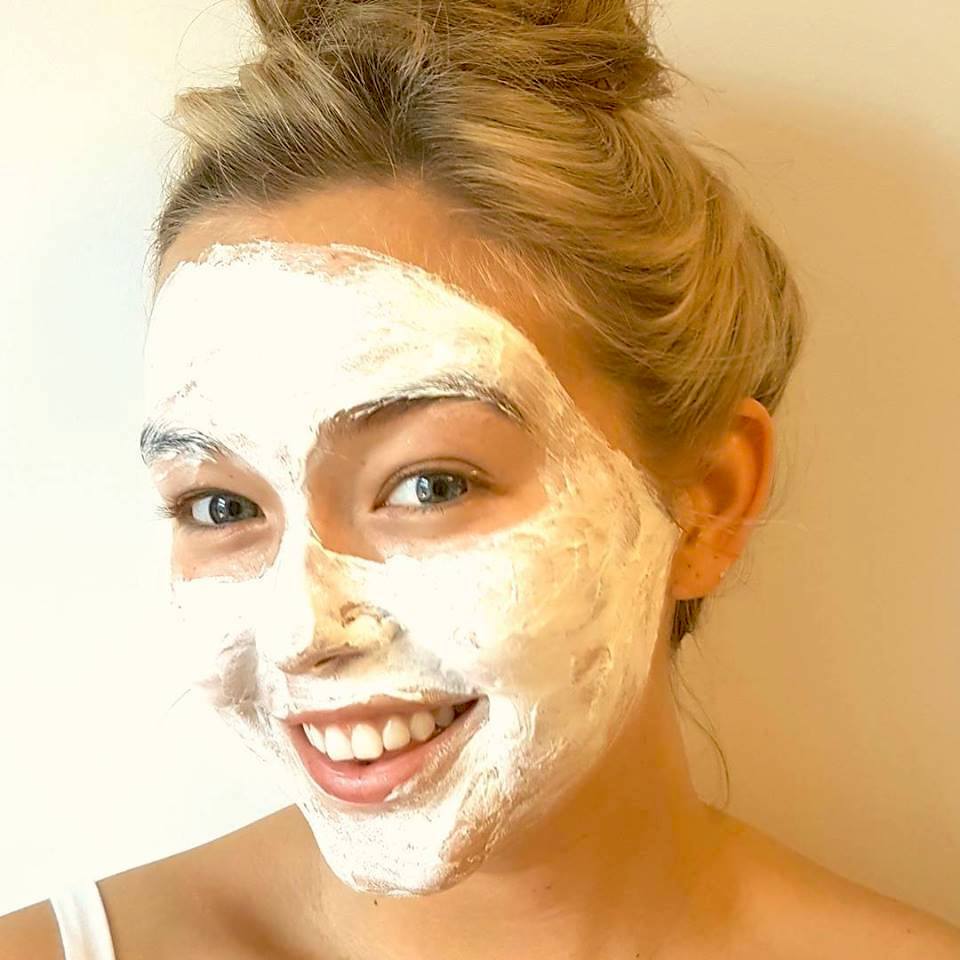 We love our industry!  Over 25 years and after lots of trials, tests and tweaking we're able to provide you with the best and most up to date beauty treatments and products available.  So together with our expertise in Skincare treatments, including our Signature Facial, Skin Resurfacing, Mesotherapy and Professional Exfoliation Treatments we have a full range of body treatments including those for Mum's to Be and all your Grooming Essentials from Tans to Nails to Lashes and beyond!
Our therapists are experts in providing customised treatments together with a friendly smile and  professional aftercare advice. 
We look forward to welcoming you to Renaissance!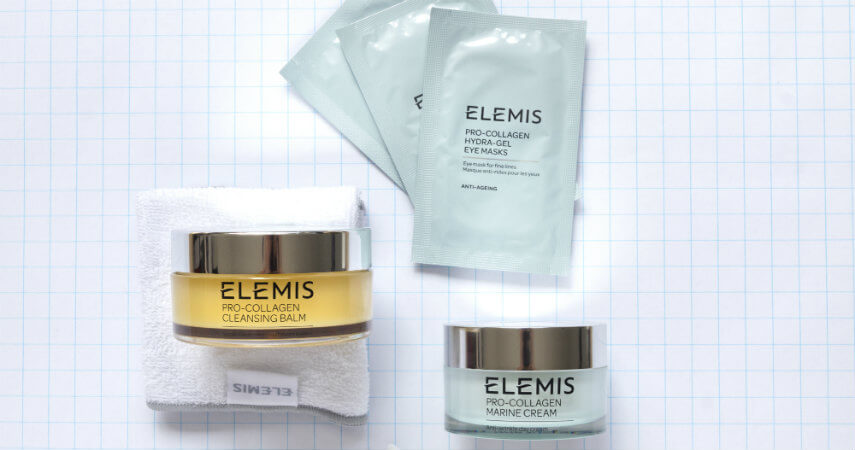 5 Skincare Mistakes You're Making
Jan 18, 2019
-
Today's skincare market is evolving faster than ever, and with new, revolutionary innovations hitting the shelves on an almost daily basis it can be hard to know what our skin really needs. Here, we break down the five most common skincare mistakes that can be easily rectified for glowing, healthy skin. 1. Using make-up wipes read more >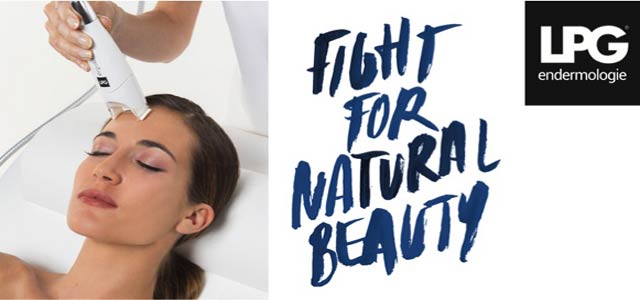 DO YOU HAVE JANUARY FACE?
Jan 18, 2019
-
SUGAR FACE ! WHO ? You lingered at the buffet table, trying to conceal ill-mannered double dipping. Mini mince pies were one fifth the size of a normal one, so you ate seven in one sitting. Butter was a dip, and by New Year's Day the previously ignored Quality Street became breakfast. WHY? Sugar is read more >