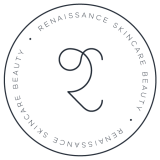 Customised Treatments
Curated Products
Expert Skincare Advice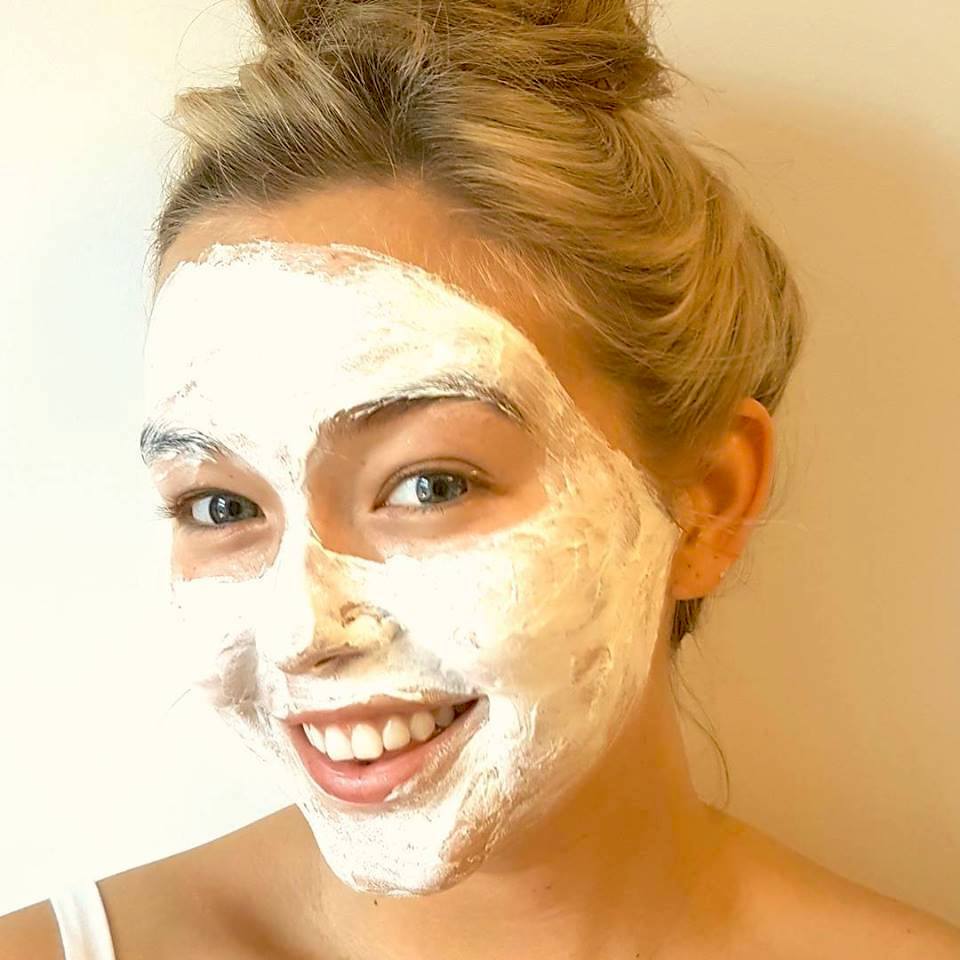 We love our industry!  Over 25 years and after lots of trials, tests and tweaking we're able to provide you with the best and most up to date beauty treatments and products available.  So together with our expertise in Skincare treatments, including our Signature Facial, Skin Resurfacing, Mesotherapy and Professional Exfoliation Treatments we have a full range of body treatments including those for Mum's to Be and all your Grooming Essentials from Tans to Nails to Lashes and beyond!
Our therapists are experts in providing customised treatments together with a friendly smile and  professional aftercare advice. 
We look forward to welcoming you to Renaissance!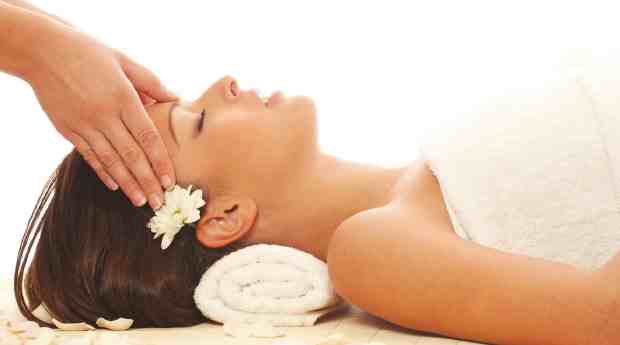 Our Frangipani WInter Warmer Experience is back!
Nov 14, 2018
-
Indulge yourself this winter with our Elemis Frangipani Winter Warmer Experience…. Start your indulgent journey with an Elemis Foot Ritual and Massage and full body stretching followed by dry body brushing to exfoliate the skin. To invigorate, a fabulous Elemis Frangipani Full Body Exfoliation with the NEW Elemis Frangipani Body Scrub to smooth and then read more >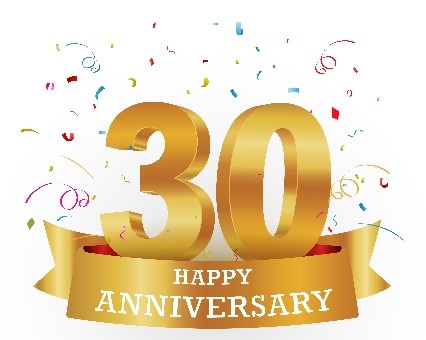 It's our 30th anniversary!
Nov 14, 2018
-
It's our 30th anniversary! And to celebrate our 30 years we're offering some fabulous treatments at just £30! Dermaplane Treatment Facial (normally £65) LVL Lash Lift Treatment (normally £40) Elemis Skin Specific Facial (normally £50) Swedish Fully Body Massage (normally £40) Elemis Deep Tissue Massage (normally £40) Reflexology (normally £40) Inch Loss Body Wrap (normally read more >