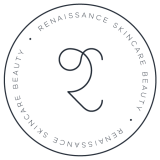 Customised Treatments
Curated Products
Expert Skincare Advice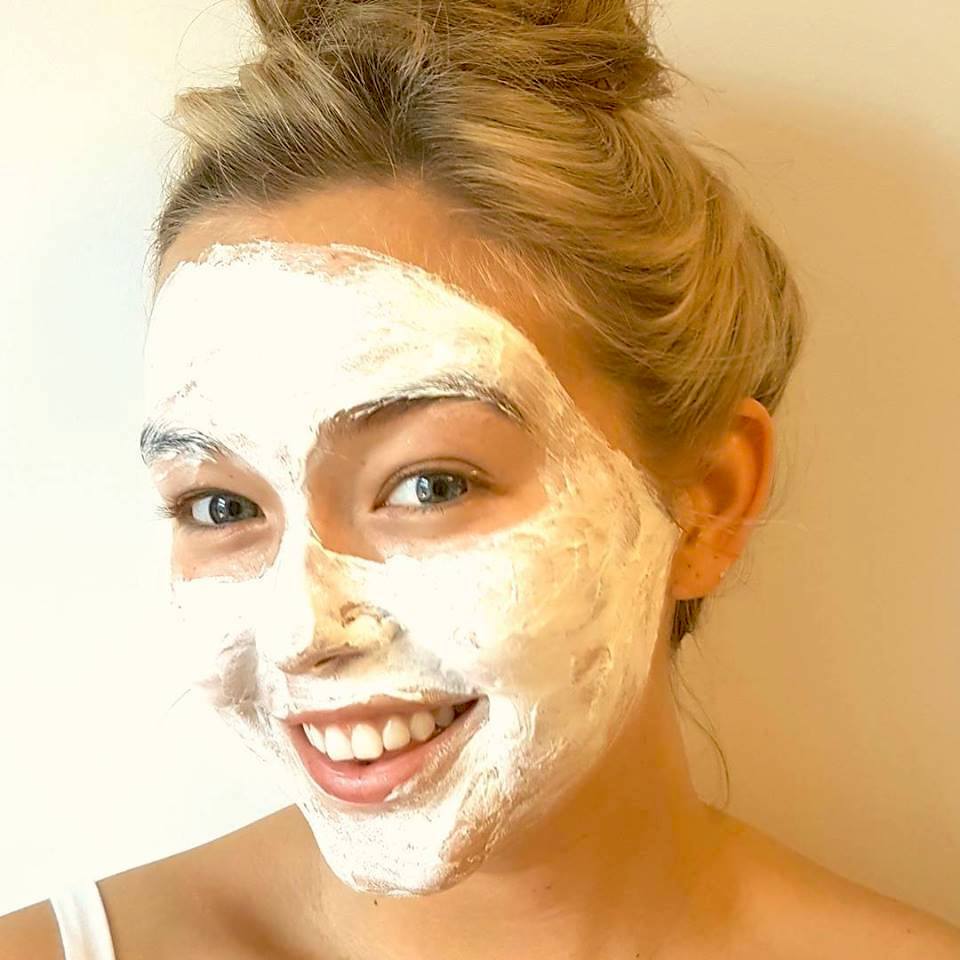 We love our industry!  Over 25 years and after lots of trials, tests and tweaking we're able to provide you with the best and most up to date beauty treatments and products available.  So together with our expertise in Skincare treatments, including our Signature Facial, Skin Resurfacing, Mesotherapy and Professional Exfoliation Treatments we have a full range of body treatments including those for Mum's to Be and all your Grooming Essentials from Tans to Nails to Lashes and beyond!
Our therapists are experts in providing customised treatments together with a friendly smile and  professional aftercare advice. 
We look forward to welcoming you to Renaissance!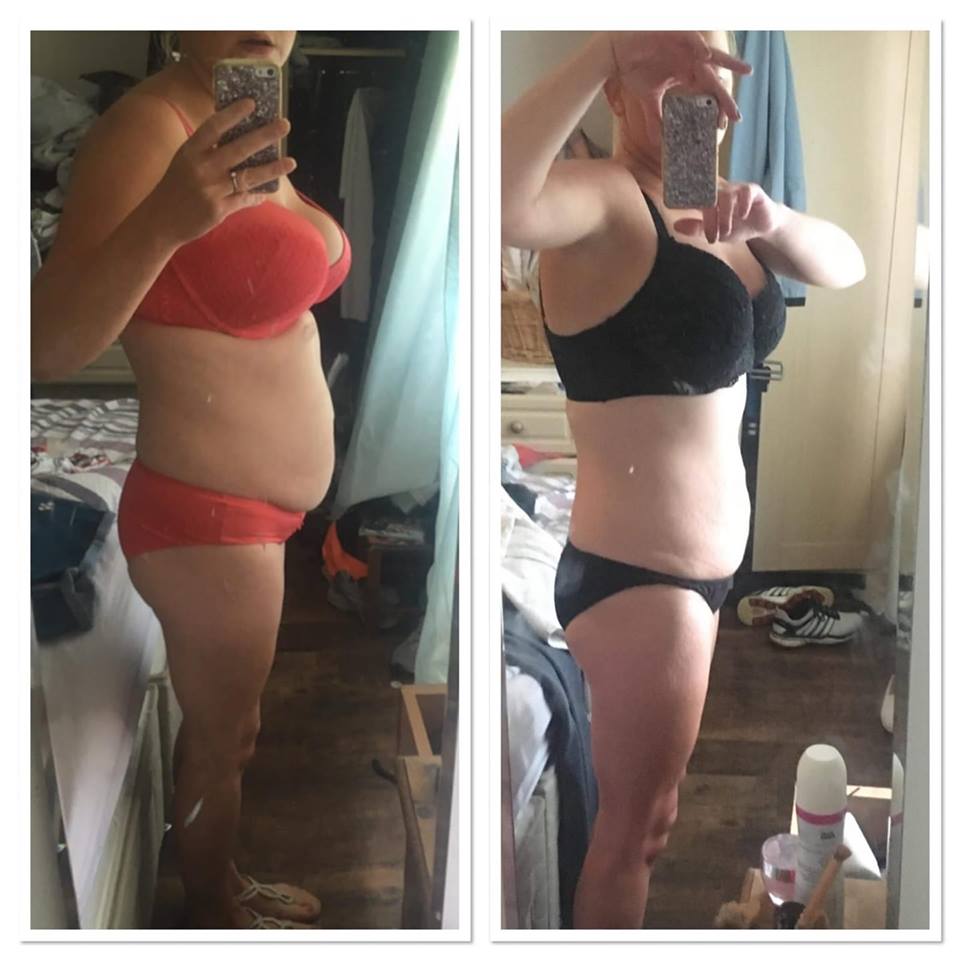 Endermologie Cellulite Busting Treatment
Sep 2, 2019
-
Endermologie Cellulite Busting Treatment...after 10 treatments LPG Endermologie offers a 100% natural alternative for body #Slimming #Contouring #Firming #CelluliteBusting It stimulates dormant cellular activity within our skin to fight👉 wrinkles 👉 sagging skin 👉 localised resistant fat 👉 cellulite appearance Book your complimentary consultation to access our amazing £££ saving offers ☎️ 0151 431 0348 read more >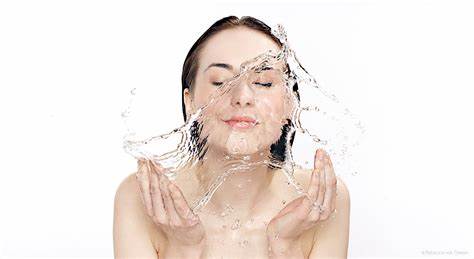 Does water dry out your skin?
Aug 31, 2019
-
Some 50 to 70 percent of our body is water. We lose water every day, without realizing, so it is important to replenish our body's water supply. Water aids in circulation, digestion, absorption and excretion. It increases our metabolic rate and improves our digestive system, which removes toxins and waste from our body. Does drinking read more >