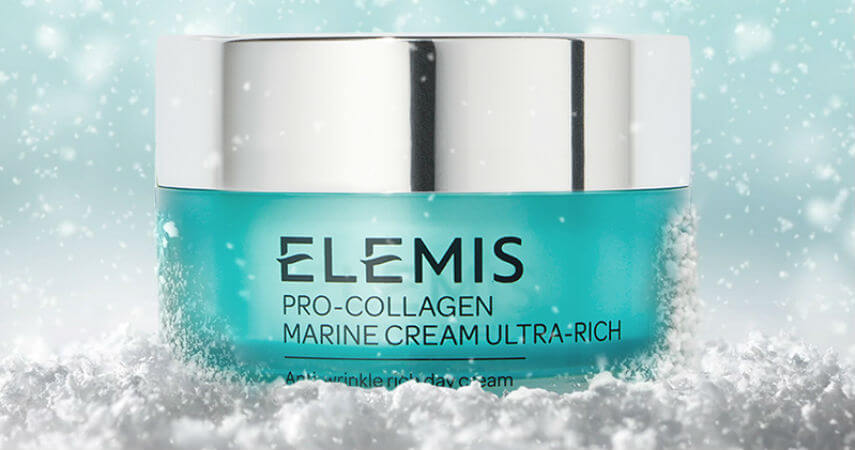 Everyone loves the winter… except your skin. While you're hitting the slopes, the bitter weather and lack of humidity will leave your skin dry, red and irritated. Even if you're snuggled up and sipping hot chocolate inside, heating banishes most of the moisture from the air – and from your skin.
Have no fear, you don't have to forgo your favourite winter activities to keep your skin happy.
The trick is to switch up your skincare routine the same way you do with your clothes during the winter months. Just as you layer your outfits with cozy scarves, warm jumpers and heavy coats, you should be layering your skin with thick textures and nourishing formulas for a healthy and hydrated complexion, no matter what the temperature is.
Ready to give your complexion the TLC it needs this season? Here are 3 winter routine essentials that make the freezing weather more bearable for skin.
PRO-COLLAGEN MARINE SPF 30
This bestselling anti-ageing moisturiser helps protect your complexion from skin-damaging sun exposure during your outdoor sporting adventures.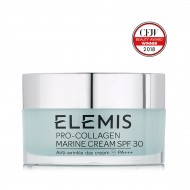 SUPERFOOD CICA CALM HYDRATION JUICE
This refreshing gel makes for a great travel partner. Keep it on-hand for a soothing moisture boost from lodge to lift.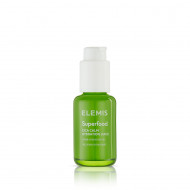 PRO-COLLAGEN MARINE ULTRA-RICH
Clinically proven to keep your skin moisturised for up to 24 hours*, this decadent moisturiser is perfect for the chilly weather.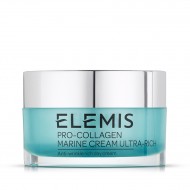 *Independent Clinical Trials 2014. Moisturization study. Results based on 15 people over 24 hours.